Duraturn 215/70R17.5 (10PR) - LuckyStarL2
Specification
Brand
Duraturn
Pattern
LuckyStarL2
Tyre Size
215/70R17.5
PR
10
Sidewall Type
BSW
Type (TT/TL)
TL
Vehicle Type
LT
Load Index & Speed Symbol
118/116L
Company Product Code
2001DN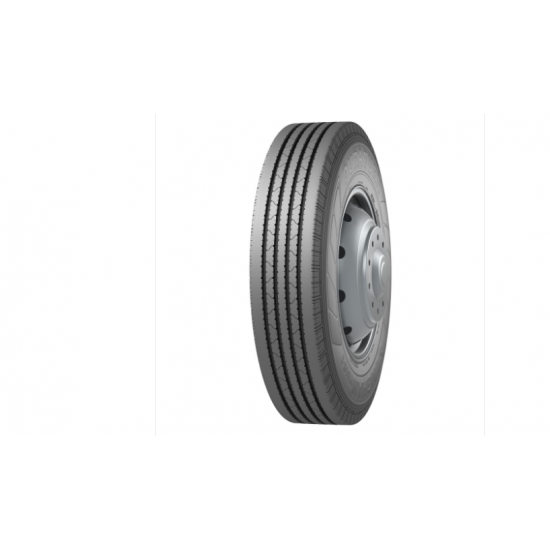 215/70R17.5 (10PR) - LuckyStarL2

Order This Tyre:
Please note: You will not be asked to provide payment details during this "Add to Cart" enquiry and ordering process. We will confirm product availability and quote shipping costs before finalizing your order.
Application: LT
Product Advantages:
· Long Mileage Solution
High abrasion tread compound combined with widened tread width to enhance expected mileage markedly.

· Low Failure Solution
Enhanced chafer to avoid early damage.
· High Load Solution
Reinforced tire body and band structure to provide stronger load capacity.
Product Parameter: