Duraturn 175/65R14 (82T) - Mozzo 4S
Specification
Brand
Duraturn
Pattern
Mozzo 4S
Tyre Size
175/65R14
SL/XL
SL
Sidewall Type
BSW
Type (TT/TL)
TL
Vehicle Type
HP
Load Index & Speed Symbol
82T
Company Product Code
2024DN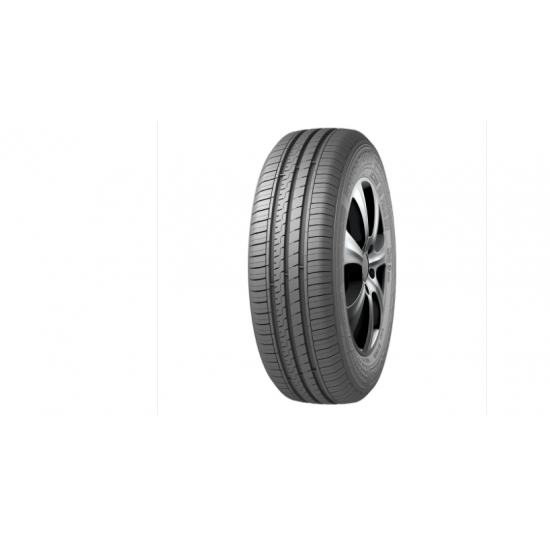 175/65R14 (82T) - Mozzo 4S
Order This Tyre:
Please note: You will not be asked to provide payment details during this "Add to Cart" enquiry and ordering process. We will confirm product availability and quote shipping costs before finalizing your order.
Application: HP
Product Advantages:
· Low Failure Solution
High turn-up belt structure to avoid early damage.
· Transport Efficiency Solution
Silicious compound to enhance low rolling resistance.
· Noise Reduction Solution
Optimized pattern pitch to reduce rolling noise.
· All-weather Grip Solution
Special compound combined with zigzag steel disc to enhance outstanding wet grip.
· Travel Comfort Solution
Enable special tire production line of the most advanced equipment to ensure ride comfort.
Product Parameter: